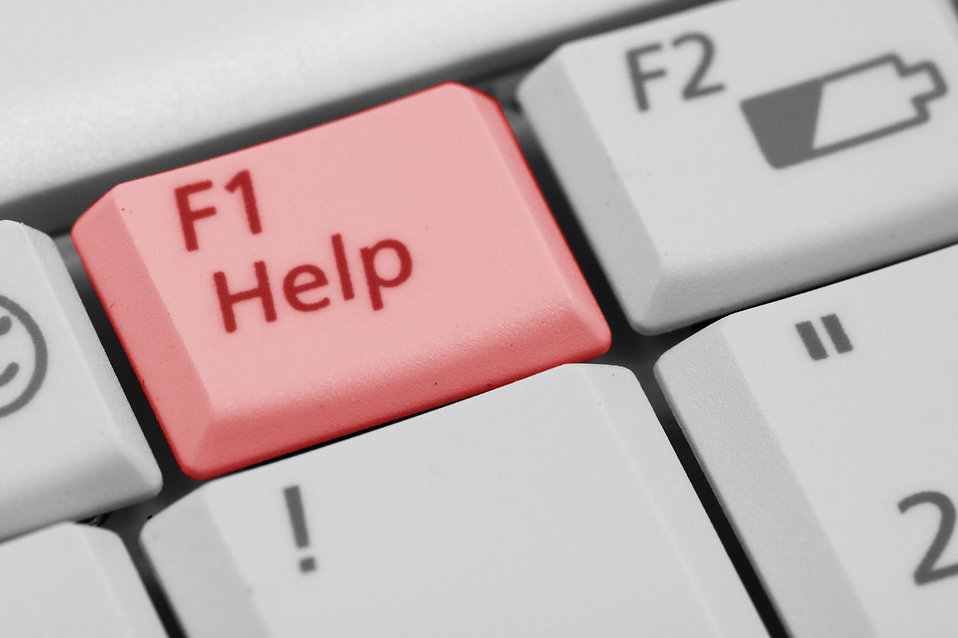 If you are not in contact with a technicians, then please call us now at 
941-315-9946
Then select option 2 for technical support. You can also contact us via E-mail with the address
Support@nomoredictation.com

If we need to connect to your computer to assist we will ask you to download  and run Team Viewer with the following link. Then read (or e-mail) the ID and password that it displays.
[et_social_follow icon_style="slide" icon_shape="rounded" icons_location="top" col_number="2″ outer_color="dark" network_names="true"]